Processing...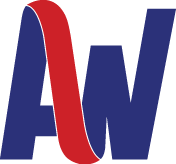 secure

Donate to Team Wagner today!
Ann is working hard for the 2nd District of Missouri. Creating more jobs, standing for a strong national defense, and fighting for less federal government red tape and overreach are all priorities for her in Congress.


Join Team Wagner today to stand for conservative principles and real solutions!
Enter your credit card information:
Forgot your password?
Enter your email address below and we will send you a link to reset your password.
You should have received an email with a link to reset your password. Please enter a new password and confirm it below.